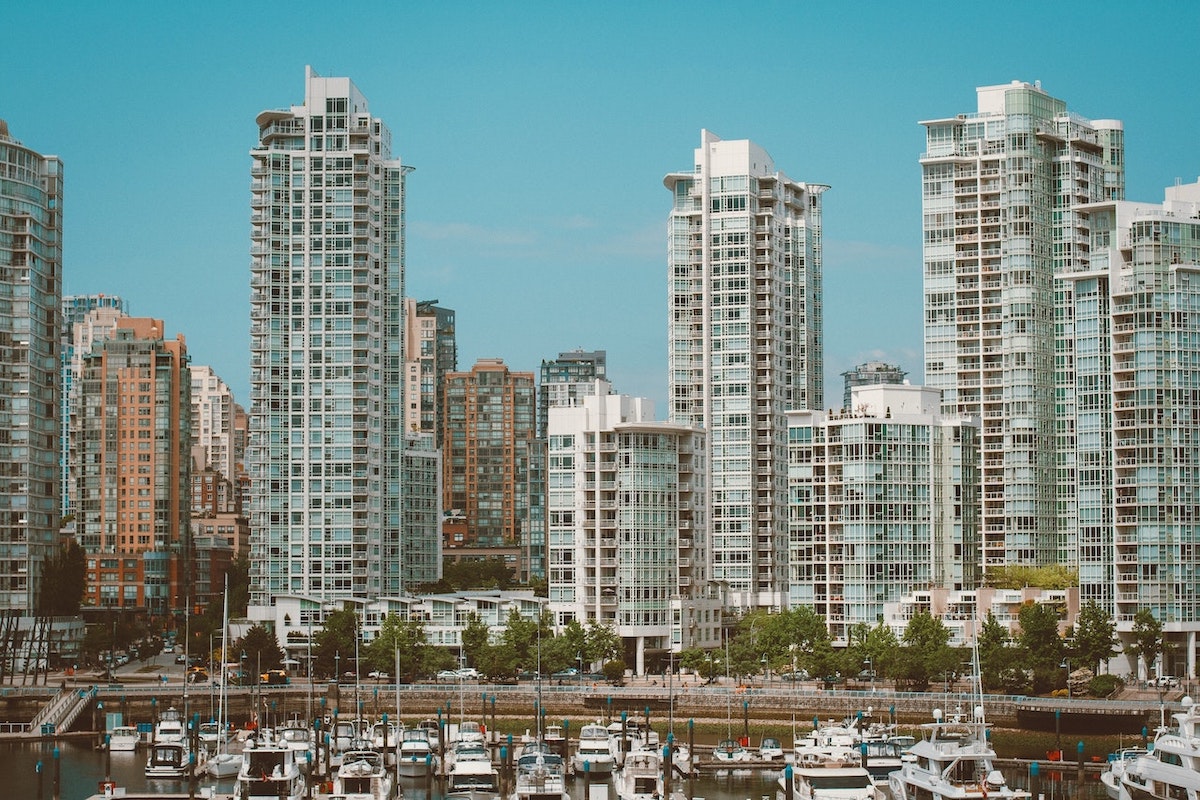 Welcome to 2021. Make it your own.
2020 was a great year to reset and align our lives. Let's continue our good paths in 2021.
Real estate is trending upwards for houses and townhouses in Metro Vancouver & Victoria. Suburbs and smaller cities outside of Vancouver continue to receive pressure from Buyers escaping the congestion and bustle of big city life. And although condos struggled this past year, they are showing early signs of recovery in 2021. Woohoo!
Major Trends Recap for 2020 in Vancouver & Victoria:
Increase in single family house prices (bidding wars)
Increase in townhome prices
Flat condo prices overall
Decrease in condo prices in City Centres (Downtown)
Exit from City Centres to Suburbs and small towns
Work-from-home opens up remote location possibilities and need for more rooms
Low mortgage rates (0.99%) fuel buying
Squamish//Bowen/Sunshine Coast see major growth
Vancouver Island sees huge influx of Vancouverites
Local Recreation/Vacation property in high demand
Pre-sales slow down
Becomes difficult to assign/flip pre-sales
Decrease in rent prices
Rent prices freeze until June 2021
But what are you going to do this year?
If you have questions about any of these trends or are curious about opportunities for you, let us know so we can help you with that. ie: "Is now a good time to move?", "I have this property, should I sell it or keep it" , "should I renovate before selling?"
We are bringing some great properties to market this month.
1 bedroom unit at the Amazing Brentwood 2, Burnaby. Offered at $588,000
2 bedroom at the Watercolours high-rise in Brentwood, Burnaby. Offered at TBD
3 Bedroom Townhouse at the Terra Vita in East Vancouver. Offered at $849,000
With Warren, stationed in Victoria, our real estate team bridges the gap between the Lower Mainland and Vancouver Island. This is exciting as Vancouver Island holds huge potential for investing and quality of life. Properties on Vancouver Island are currently yielding higher ROI than Metro Vancouver. We are glad to be able to assist clients moving in either direction seamlessly. Stay tuned for monthly market comparisons and zoom calls as we compare notes over coffee.
Do you have a property you may want to sell this year? You have one opportunity to get it right. Message us for a phone consult so you can move forward. We don't just list properties, we SELL them 😉
Here's to an incredible 2021 for all the reasons that are important to you!
If we can be of any help to you or someone you know, don't hesitate to pick up the phone. We're always here for you.
Warren & Toni
@RealEstateWithRealPeople 604.617.0225 604.803.3783