You are ready to buy a property!
Buying a property whether it is your first home, your vacation home, or an investment property, can be a daunting process. There can be many challenges like whether you are paying the right price, is the property ideal, or if the conditions and terms most favorable. That is why our team of experts are here to guide you through the process.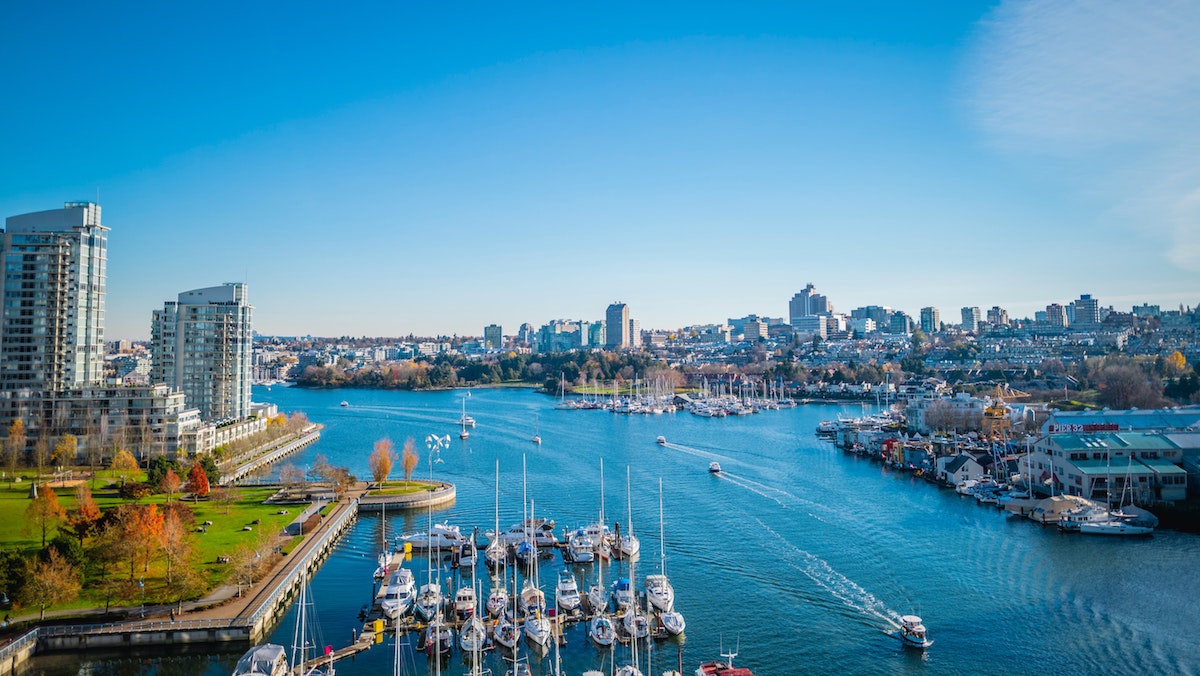 Are you looking in the right neighborhood?
All our agents are knowledgeable in real estate, but what sets each of them apart is their understanding and expertise in different neighborhoods. Our team of agents are able to give you accurate market information of your desired area and help you find attractive alternatives if those areas are not to your advantage.
Is it in your budget?
We work with one the most reputable and well connected mortgage advisors to help you with all the mortgage and financial questions you will have when buying a property. Our team assists in matching you with the best mortgage broker for your unique situation.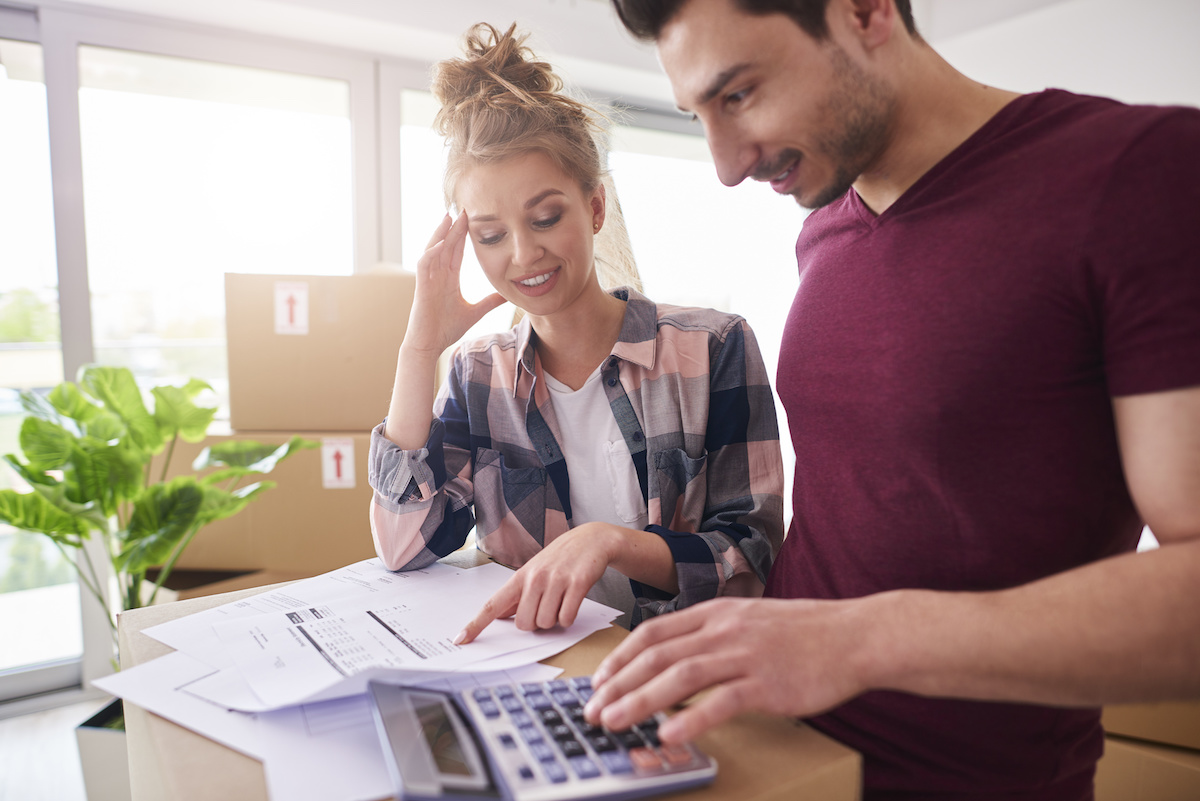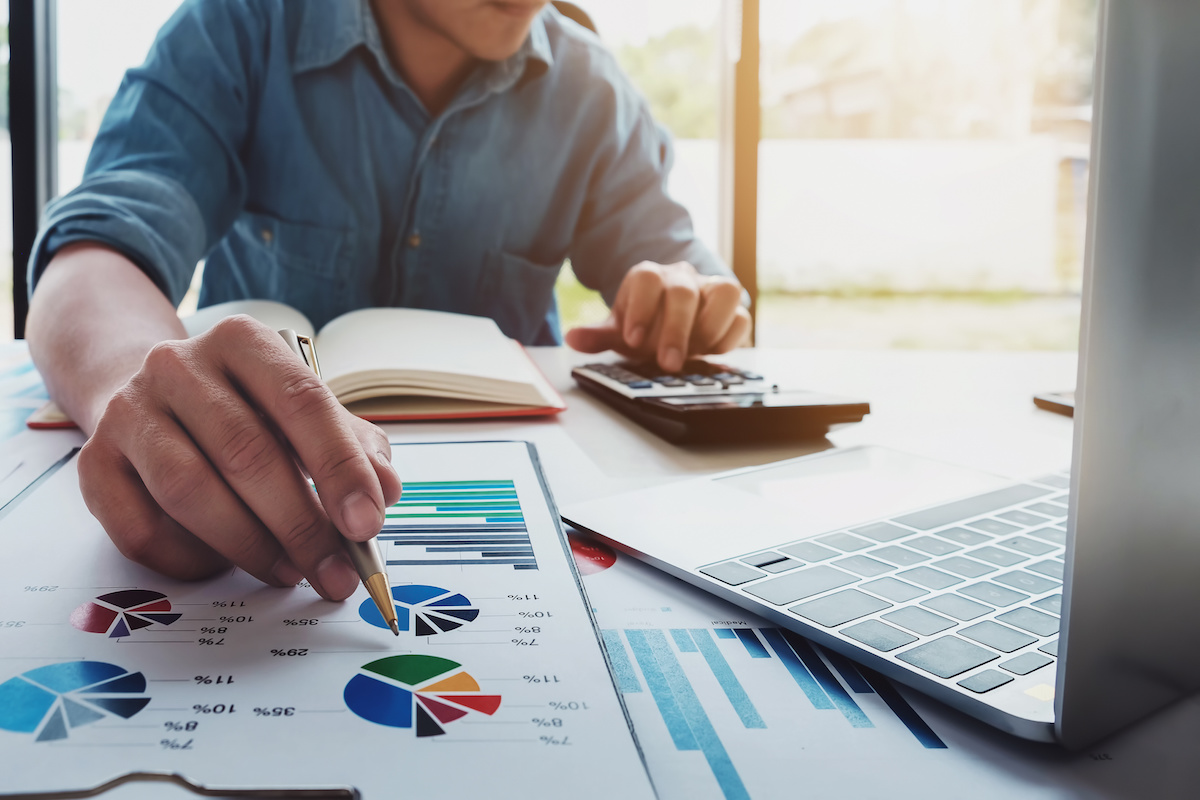 What is achievable within your budget?
Our team analyzes what is within your budget and all the boxes that can be checked off on your list for your desired property. We will help keep you focused on what is most important to you and find you properties that best match your criteria.
Is this a good deal?
Our agent's acute market knowledge and their negotiating skills are at your service to consult the best possible deals for you. So you can rest assured if you are working with us you will get the best deal possible.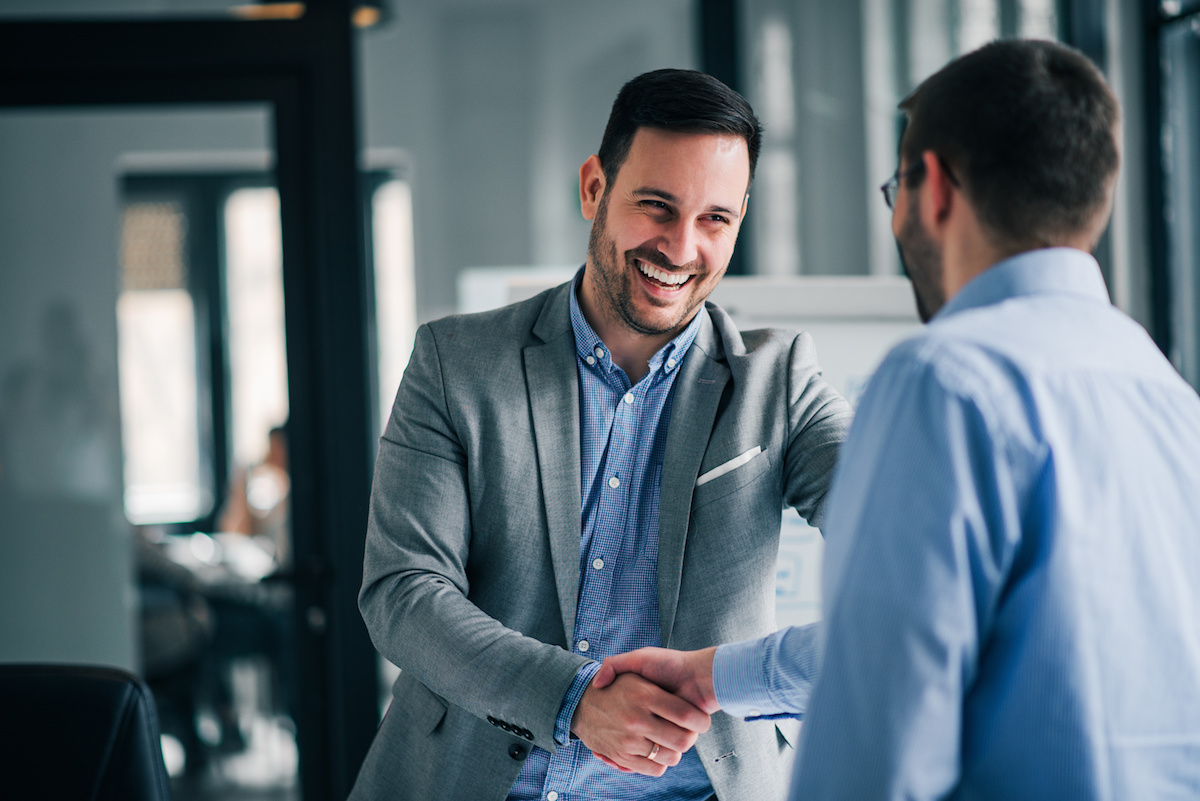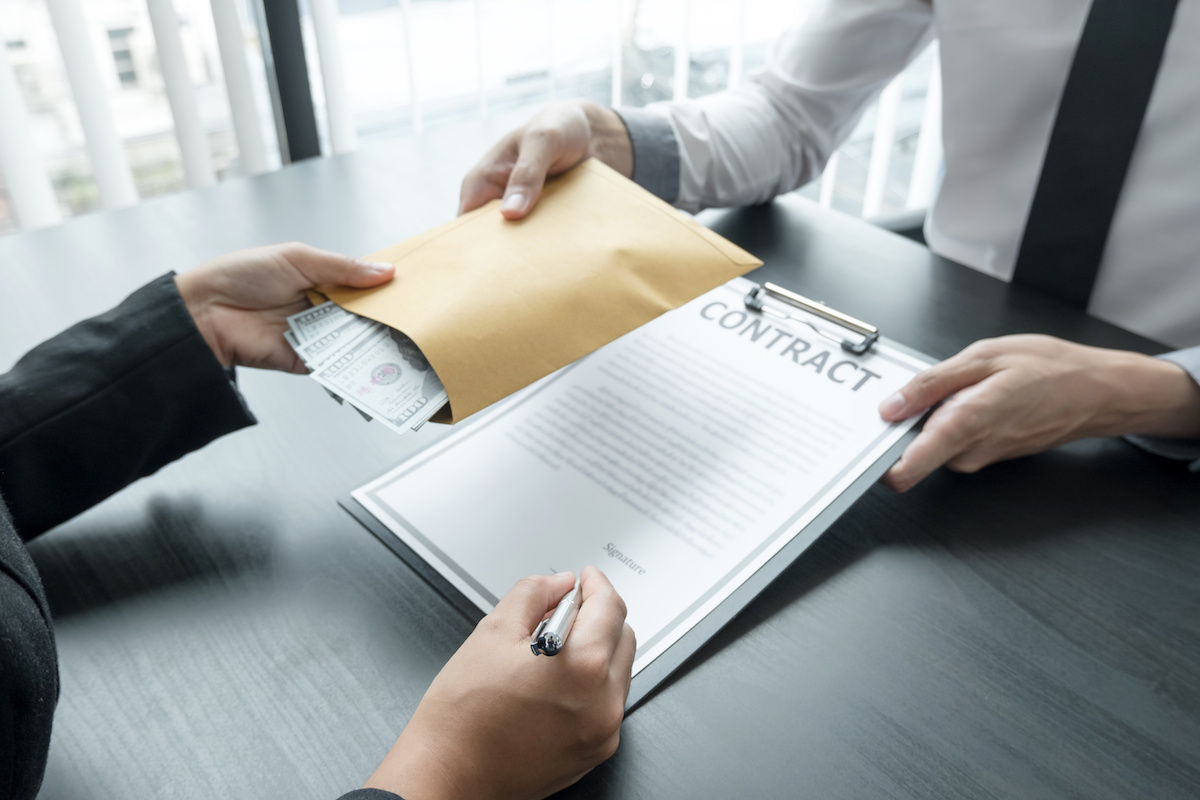 What comes after accepting the deal?
We are sure not done yet! After an accepted offer we refer our buyers to a team of expert inspectors to make sure the purchased property is what you expect. We also have a complete list of critical due diligence items to guide you through.
Before we hand you the keys
There are some closing costs involved before getting your property's keys. But do not stress, because our team will inform you of all of them and let you know which are due.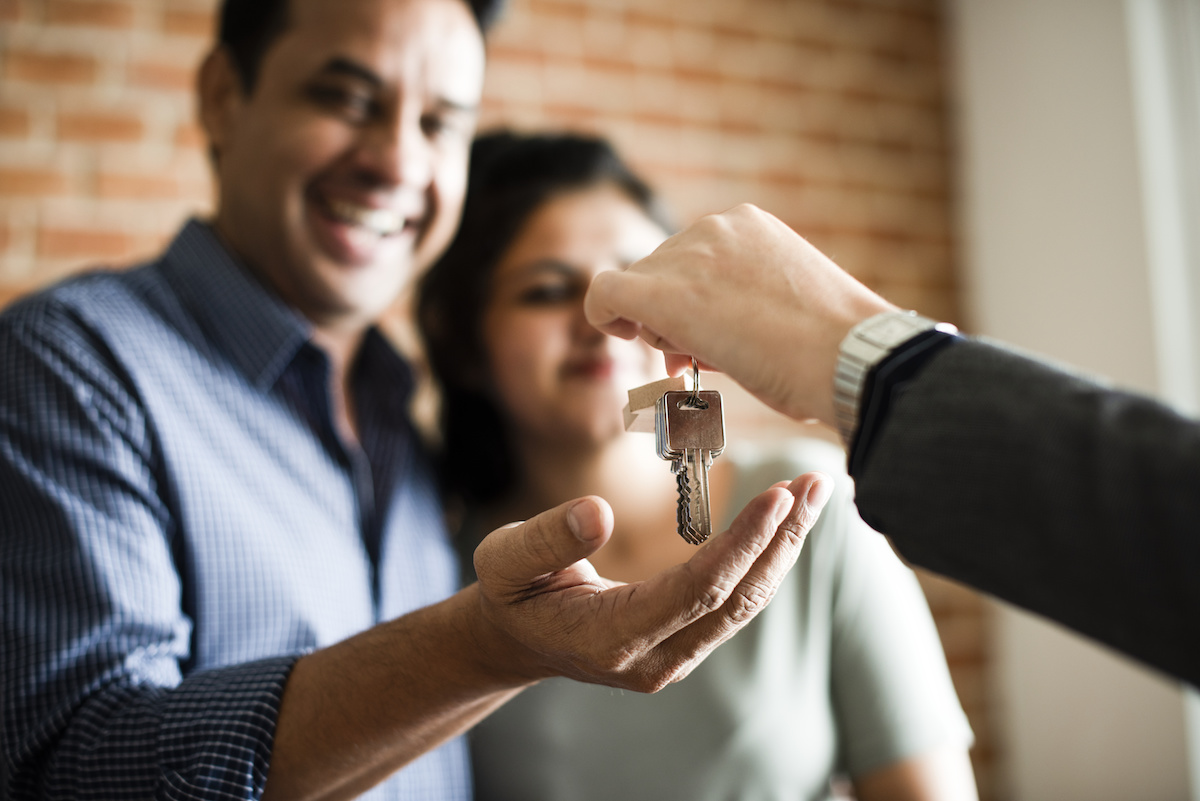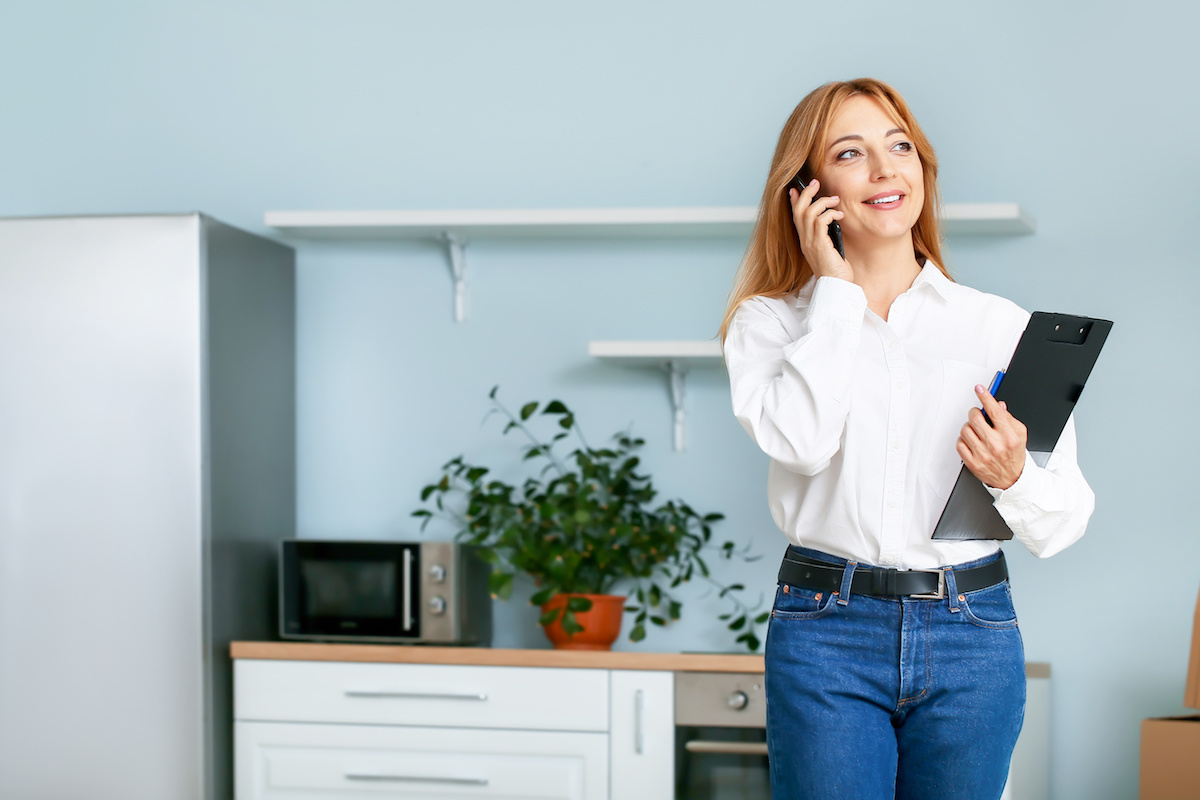 Can you still contact your agent after the deal is done?
We are always here to help you. We do not want you to ever hesitate contacting us for any questions or concerns you have.
You may also like