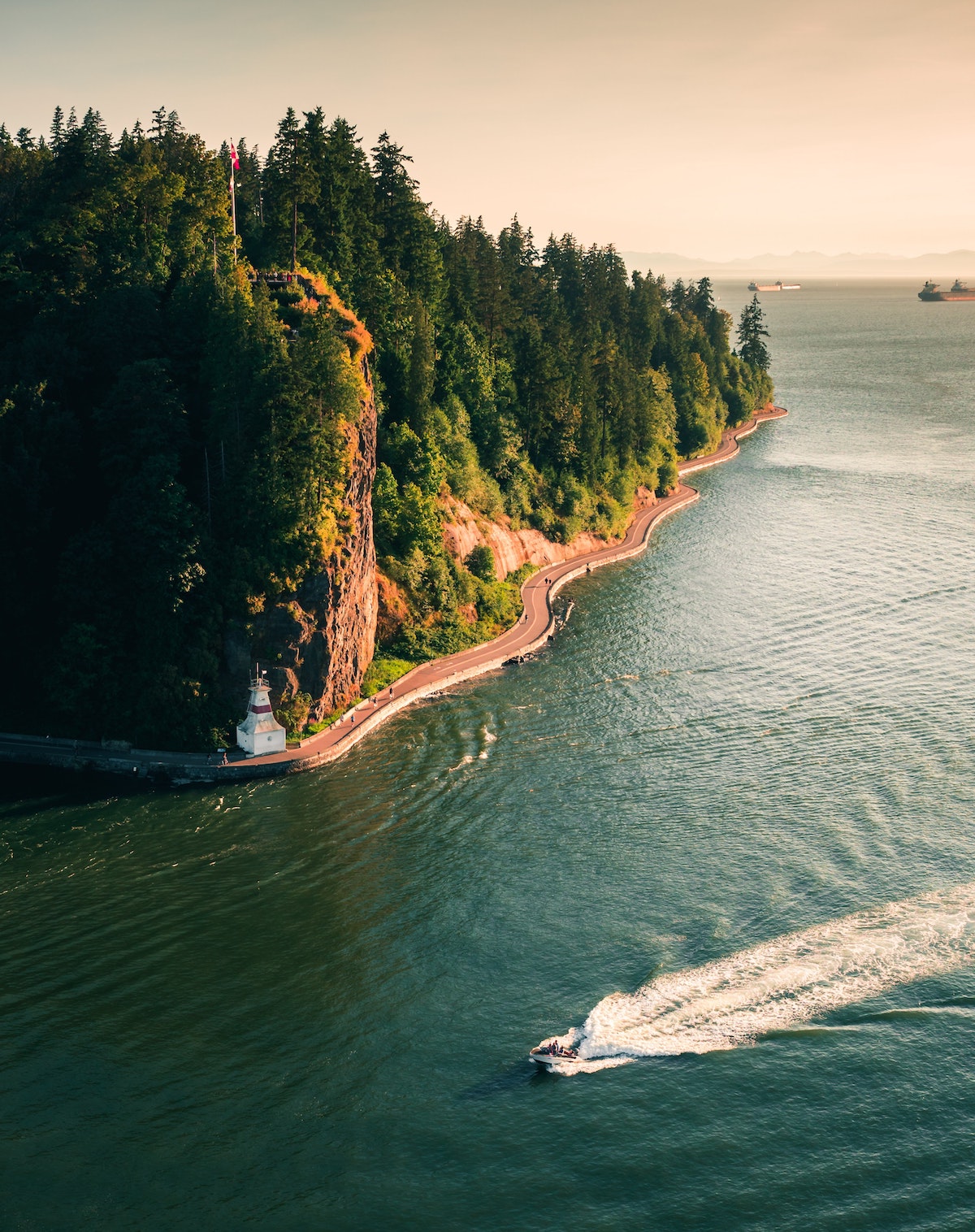 About Bel-Air Realty
Bel-Air Realty Group Ltd. was established in 1992 and is one of Vancouver's last remaining boutique real estate brokerage houses. Our main office is located in Vancouver, B.C. with a second location in Victoria, B.C. We proudly serve clients in all types of Residential & Development Real Estate Sales throughout Metro Vancouver, The Fraser Valley & Vancouver Island.
Our history is a rich and vibrant one rooted in community. We enjoy working with a wide array of clients: families, investors, local businesses & developers, from all walks of life. Having a 2nd location in Victoria allows our sales associates to help clients Buy and Sell across the Salish Sea in both directions, maintaining trust and quality results from start to finish.
Our team's expertise has also expanded throughout other areas of British Columbia in residential, commercial, multifamily and bare land sales and acquisitions. We have been a main actor in land acquisitions for developers in fast growing areas in Metro Vancouver and Southern Vancouver Island.
Our agents operate with a client centered approach and their work is to support and educate our clients throughout every phase of the buying and selling process. We are advocates for our clients. We share a common interest in achieving their real estate goals and are skilled in negotiating the best possible outcomes for our clients at all times. Our team of experienced realtors varies in age and cultural background and we use that to relate to our clients and the communities that we service.
Our mission is to provide bespoke, solutions-oriented, real estate services to clients who value professional excellence, clear communication and honesty.
We are relationship builders who produce impeccable results for our clients. We look forward to assisting you with your real estate needs.