Thinking of Selling?
Our agents are highly experienced, professionally trained, and most importantly, specialize in all aspects related to selling your property for the highest value. We thrive in knowing how to best guide our clients from the start to finish; by working in complete transparency and providing valuable and current information about the market conditions and industry changes. Our highly experienced agents can help you properly price your property and implement an effective marketing plan.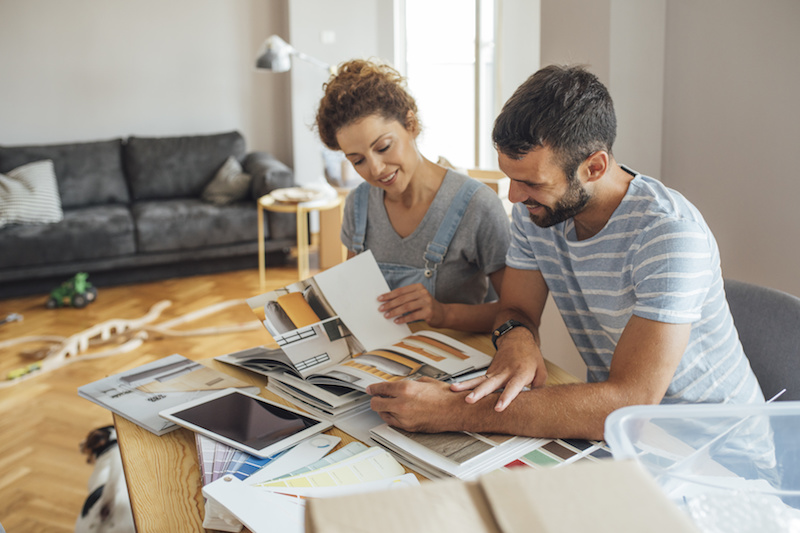 To renovate or not?
Wondering if you should
renovate your home before selling?
It is not always necessary to renovate your entire property before selling, sometimes it can also be a waste of money. Our experienced agents can help you decide if its valuable and essential for you do minor or major renovations to your property in order to get the best value for your buck.
The best marketing strategies
Our team of agents have the greatest and most innovative marketing tools at their fingertips to showcase your property. We come up with the most suitable and one of a kind online marketing campaigns using social media and other platforms, and also fully integrated offline strategies using flyers, signages and networking for a well-rounded marketing plan.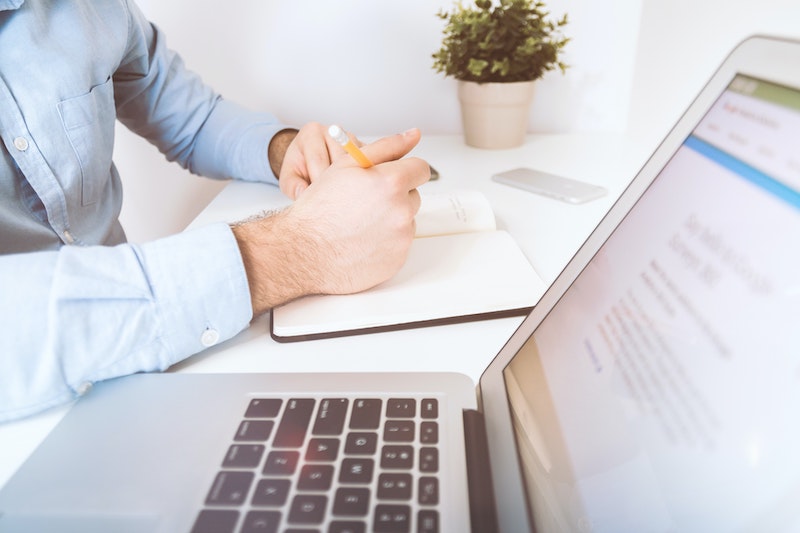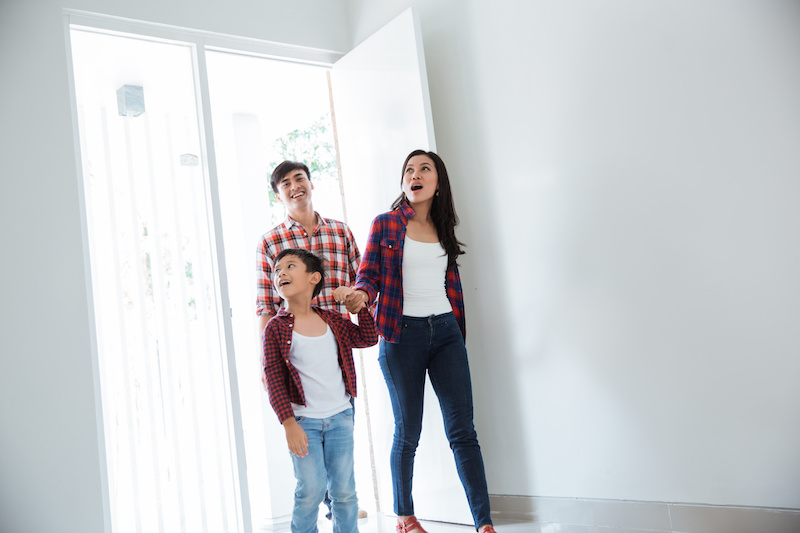 Getting Ready for Open Houses
Our agents know how to make your property look attractive and comfortable at the same time. We have great partnerships with staging, videography, and photography companies that can assist us on better presenting your property to buyers.
The right price for your property
Our agents are highly experienced and trained when it comes to negotiating deals. We price your property so that it attracts buyers but at the same time protects your bottom line and keeps you as a seller very pleased.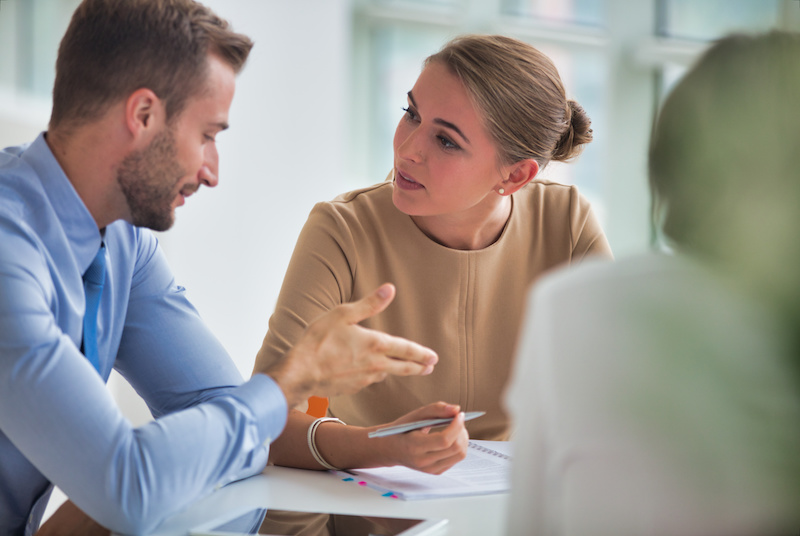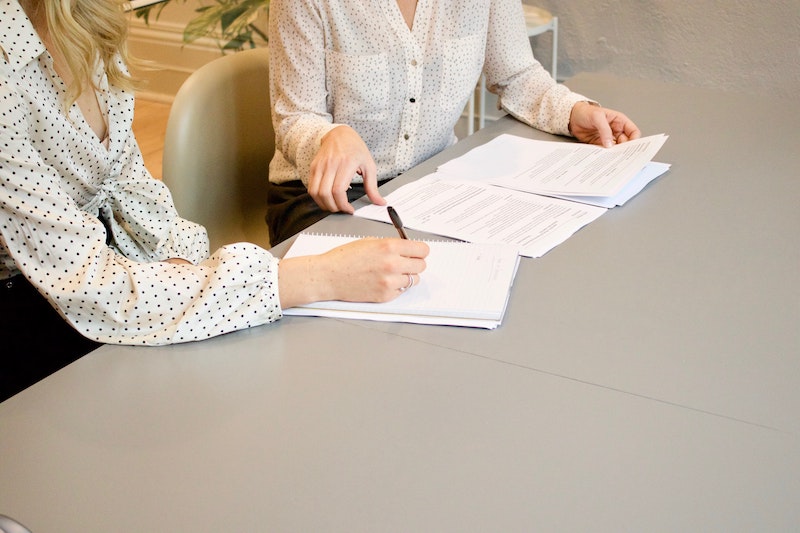 Deal or no Deal?
Evaluating each deal can be very stressful and that is why our agents are highly trained in negotiating skills. We help direct you towards the best deals and help you walk away when its in your best interests.
What comes after accepting an offer?
Our agents assist you until the deal is closed and completed. We know how stressful and time consuming the paperwork can be so we are here to help you through the last steps of the process and reamin afterward to make sure you're happy.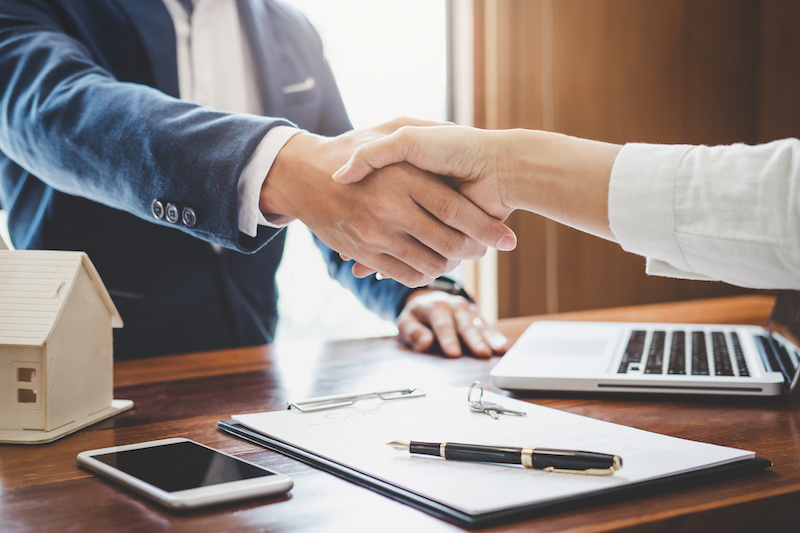 You may also like