Investment property
Real estate investment involves a different process than purchasing your dream home or vacation property. Our team of experienced advisors can support you through the challenging and intimidating process of acquiring an investment property.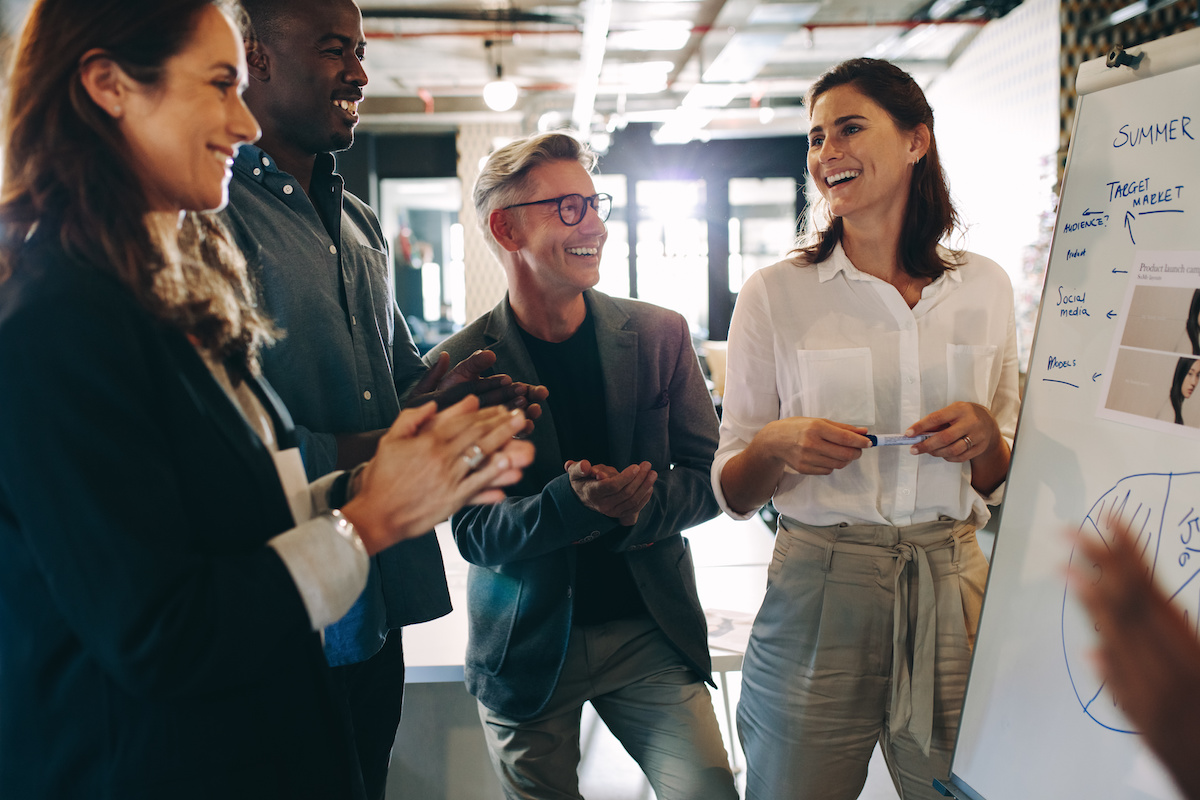 The features for the right investment property:
Our knowledgeable team of advisors can you help you find a suitable investment property. Some pointers you should keep in mind when looking for such properties are: 1) Is the cash flow positive? In other words, is this property going to make you money immediately? 2) Are the properties in the area expecting long term growth both economically and geographically? Real estate investments held long term usually see the most value appreciation. Our team can help you either start or expand your investment portfolio in the real estate industry and assist you with all the crucial questions you will have in the process.