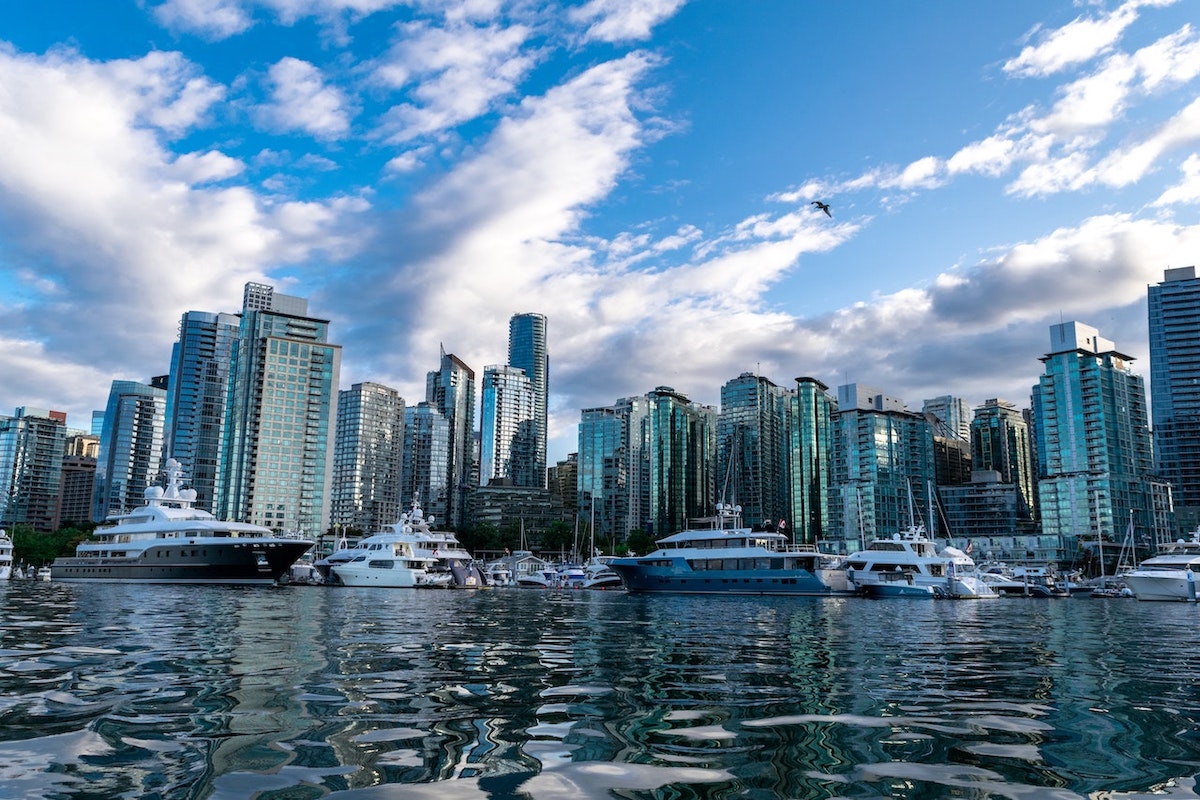 Shhh… Can you hear that?
It's the faint sound of Winter Holiday music playing at a coffee shop nearest you!
Being only November, you either find that reality cheerful or depressing.
If you're anything like Toni, it's definitely the former. And if you're like Warren, it's the latter.
Half-jokes aside, this past October, we had a range of clients purchasing homes at great prices.
One touching story is that of our client, who purchased a property in North Burnaby for his elderly mom to live closer. She was living 1-1.5 hours outside of town, which might as well be Alberta. With COVID times, being closer to family is ever more meaningful. What an incredible son.
Another inspiring story is with a client in his early 30's who purchased a home in North Surrey, using the equity he built from his first house purchase several years ago in Ontario (which is now a revenue property). He came to Canada only 10 years ago and already has his retirement set up in rental property. Reasonable leverage and compound growth. That's how it's done. Congrats sir.
We're also impressed with a young man in the film industry. Who purchased his first condo, in Downtown Vancouver. It represents a milestone in his early success as a film producer. And gets him out of the rental game where he can start building his own equity and eventually a small empire.
We are blessed to have some incredible clients, you included! Thank you.
You can tell we've been Buyer heavy the past month as these stories are only a few of many, but the market needs more quality listings. If you have a property you're considering selling, let's talk about maximizing your sale price and a plan to get you there.
As you are aware, the market is ACTIVE, with 35% more homes changing hands this past October compared to the 10 year average for Octobers. We also showed a modest 1.2% increase in sales volume and a 5.2% decrease in supply compared to a record September 2020. With the upward pressure leading to price increases of 1.1% month over month in Single Family Houses, 0.4% in Half Duplexes, and 0 in condos. These are GVRD averages, believe us, there is much greater variability than that in certain pockets and property types.
Mortgage rates are ever low. With the lowest rates at 1.69%
Watch the mortgage rates, how businesses are allowed to operate, and government assistance during COVID and you'll have a quick indication of where the market will go.
If we can assist you or your family with an easy and hassle free solution to real estate, please let us know. We do this as a lifestyle and speak from experience.
Be well, bundle up & stay safe!
Warren & Toni
@RealEstateWithRealPeople 604.617.0225 604.803.3783