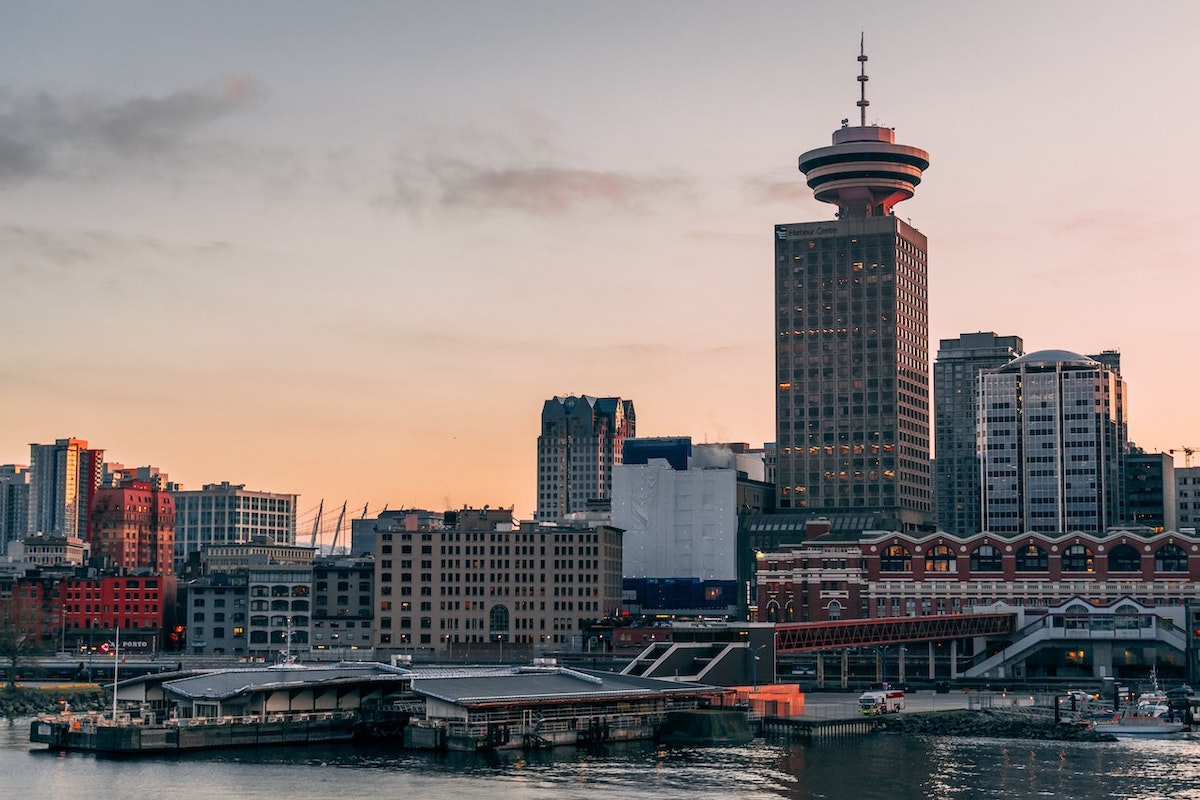 Everything in life has a rhythm that goes through cycles. The seasons change and eventually the year comes to an end. Light and dark. Life and death. Fast and slow. Expansion and Contraction. And the Real Estate Market in British Columbia is no exception. If you have been paying attention to our current Real Estate Market you'll notice that it has remained particularly active and strong during a year of uncertainty surrounding health, economic stability and political unrest.
Sales to active ratio is up (23-40%) across all property types. Specifically, detached home sales and townhome sales have been incredibly competitive. What's really interesting is that the baseline value of a Single Family Lot has returned to peak pricing across certain areas in Metro Vancouver – Yes, Detached Sellers – This IS very exciting news!!! But, Why?
Well the easiest way to answer this is that the cost of borrowing has never been cheaper (close to 1.4% in some cases with 0.99% in some high ratio cases). Active home inventory is still at an all time low putting upward pressure on prices. Another reason is tat the 1st and the 2nd wave of the COVID pandemic have given people more motivation to find safe, secure and spacious housing for their families to live. With many people working from home and with physical distancing policies we have been seeing home buyers opt for more space and less densified areas (i.e – Squamish, the Sunshine Coast & Vancouver Island – YES!!! We sell there too!)
If you have been waiting to get into the Real Estate market now is the time. Sometimes you can't time the market perfectly and the benefit of buying is to secure a safe place to live or a long-term investment that will grow over time.
What if you have a home to sell and you've been waiting for the "right time"? Well, If this year has taught us anything it's to live and live now. Many of our sellers this year have sold their homes and made BIG moves out of town changing up big city life for a calmer abode closer to nature. If you are thinking of selling and making a Quantum change get in touch with us on how to maximize value for selling your home over the Holidays.
And so this cycle comes to an end and the New Year will begin.
As the year comes to an end we want to thank you for allowing us to play a part in your real estate journeys and we want to express our utmost gratitude for allowing us to serve you and your families. We hope the holiday season brings you laughter and joy and quality time alongside those that matter most. Please reach out to our team if you need anything.
Sending you wishes of good health, abundance & prosperity in the New Year!
Warren & Toni
@RealEstateWithRealPeople 604.617.0225 604.803.3783