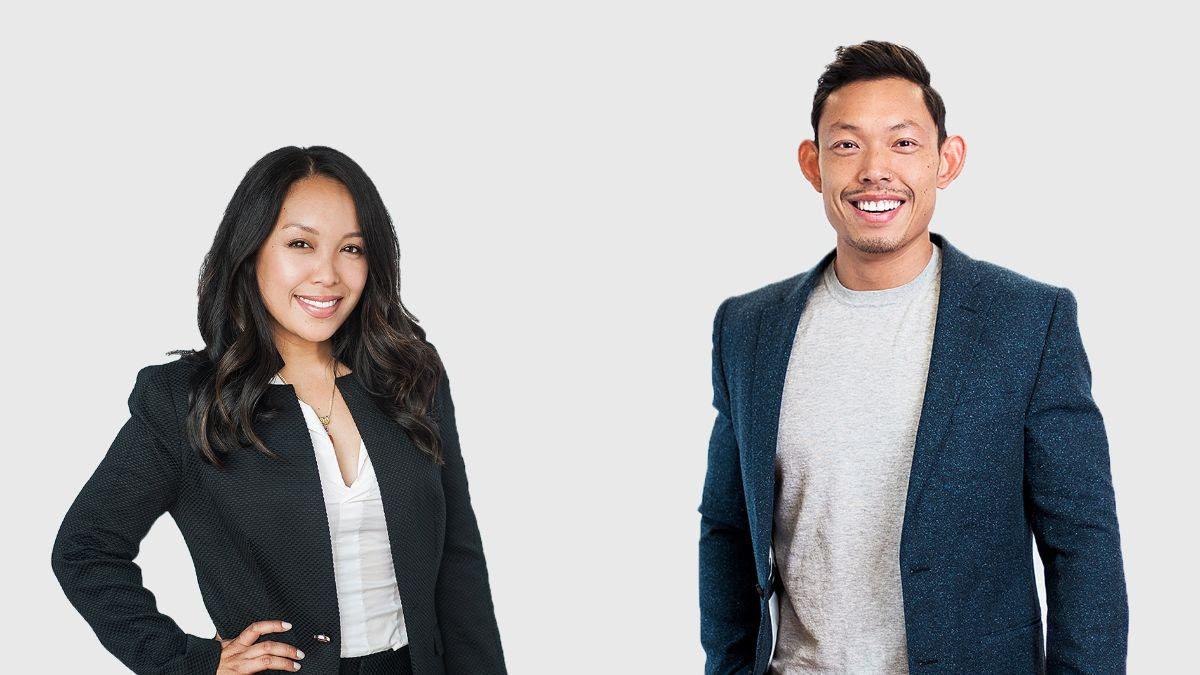 That's a wrap on Summer!
We don't know how you feel, but that may have been the quickest summer on record. Because it was a blur, here's a look at the biggest news in Greater Vancouver Real Estate, an official intro to our Real Estate Channel and some things we did to recharge this summer!
BENCHMARK HOME PRICES INCREASED!
We saw an upturn in the Benchmark Home Price from July-August for some areas in Greater Vancouver. We also had a significant number of multiple offer scenarios (mini bid wars) on our properties for sale and when representing Buyers during the last 2 months of summer.
Single Family Price Increases: 2 Cities in GVRD Townhome Price Increases: 5 Cities in GVRD Apartment Price Increases: 7 Cities in GVRD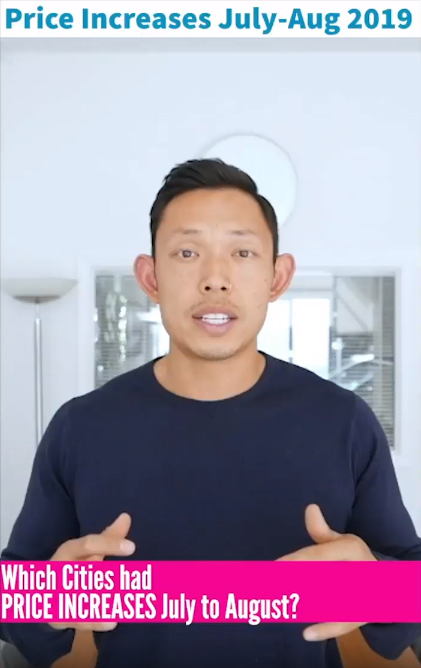 In this video I briefly go over which Cities had increases. You may be surprised by some of them! I definitely was.
CLICK IMAGE TO WATCH THIS VIDEO
NEW VIDEOS, INSTA STORIES, MARKET UPDATES & BEHIND THE SCENES!
We've been working hard at filming and supplying you with Real Time Market Updates, New Trends, Essential Tips for Buyers & Sellers and Behind The Scenes Action in our Real Estate Industry. It can all be found on our real estate channel, Real Estate With Real People! Make sure you follow us here! https://www.instagram.com/realestatewithrealpeople/
We hope you'll enjoy watching and learning from us as we develop and improve this new way of presenting our work and staying connected with you! Putting ourselves out there on video is a lot harder than anticipated, but this is a huge part in our personal growth and business development. We're really excited for you to be a part of it!
CLICK IMAGE TO WATCH THIS VIDEO!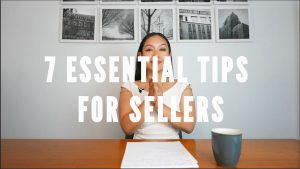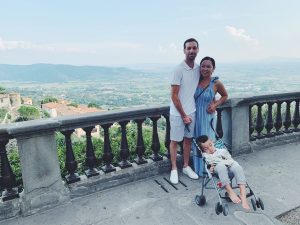 After an active and abundant year spending quality time with clients, building our real estate business and cultivating long lasting relationships it was wonderful to get away and spend some much needed quality time as a family. Toni's trip to Italy as a family was an important reminder that it's important to stop and smell the roses (or in this case stop & eat lots of pasta and gelato 🙂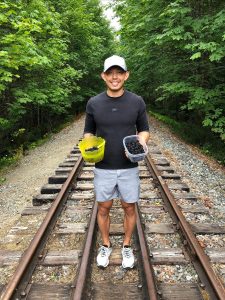 Warren had some amazing West Coast adventures in Pemberton for a Men's Wellness & Breathwork Retreat, Fishing the Chilcotin Cariboo where our family has long ties, Hiking & Beach-combing Vancouver Island with Aryn and visiting her family in Lethbridge Alberta. These were perfect times to recharge and embrace time with family in nature.
We hope you're doing well. Let us know if there's anything we can help you with in life or with homes! Have a great fall season, Toni & Warren