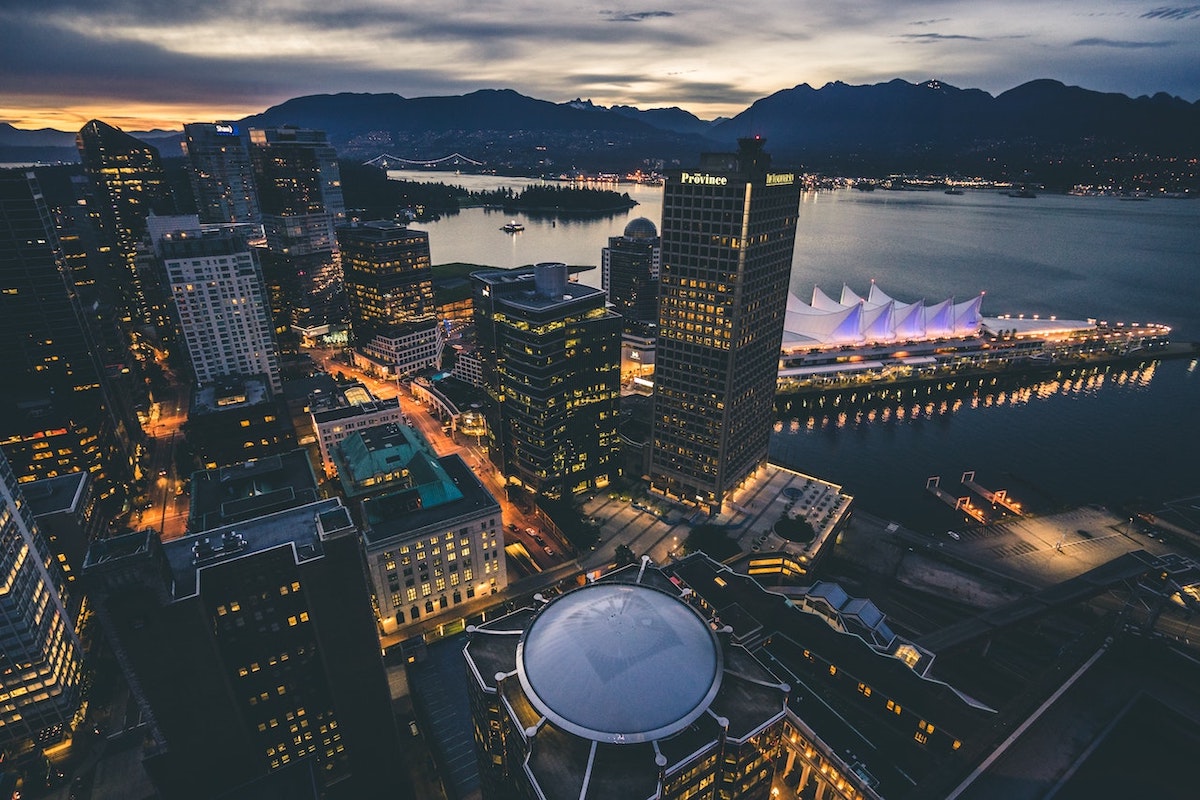 Welcome to Fall!
September brought about so much change as we transitioned into a beautiful new season; going back to school and for some, back to work. This theme couldn't have been more suitable for this past month. As the trees began to shed their leaves, we helped some clients make some life-enriching transitions in preparation for the next phases of their lives.
One of our clients this month was a semi-retired couple who took a huge leap forward and we just love their story. Living in bustling Vancouver the majority of their adult lives, they experienced what many have; a longing for a more relaxed vibe that a big city just can't offer. They put their townhome in Burnaby Heights for sale and managed to find and buy their dream apartment in Downtown Victoria all in 21 days! Our team managed to market and sell their home in under one week for above asking price! And that ensured this couple could snag their gorgeous newly-built high-rise condo. It was a big decision but one they are now extremely excited they made.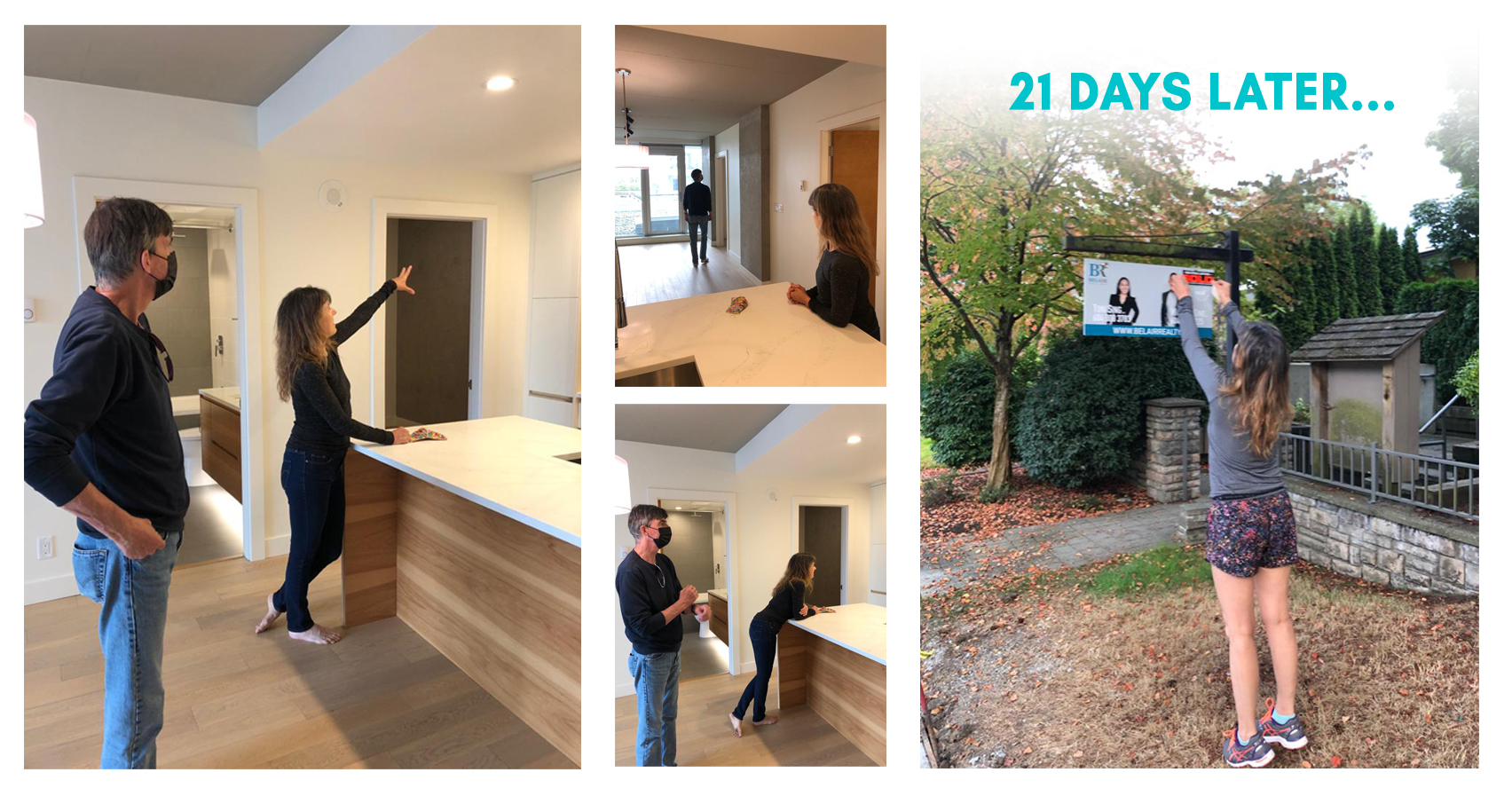 Victoria has the charm of a small town but yet is still beautiful, vibrant and full of life. It turns out Downtown Victoria is a more desirable pace for our clients than a big city. Everything from outdoor recreation to shops and restaurants is more accessible. Perhaps you or someone you know experiences the same desire as this couple? If so, let us know! We would love to open up a discussion.
Our second story involves a spirited retired couple who also needed change (Is this month all about transitions or what?) This time, the couple planned to downsize from their ageing and weathered home sitting on a 5000 sqft lot into something much smaller and easier to maintain, while banking extra money for retired life. Being their first owned home where they raised the kids (and first time selling), they were nervous to take this step and honestly who wouldn't be? We sold their home above asking within a week. We then gave them a "homework assignment" to purchase their new home in 30 days! They did it in 2 weeks. And what a gem it is – a 1 year old modern and classically styled apartment in Guildford, Surrey. Plus we had fun and some good laughs together every time we met.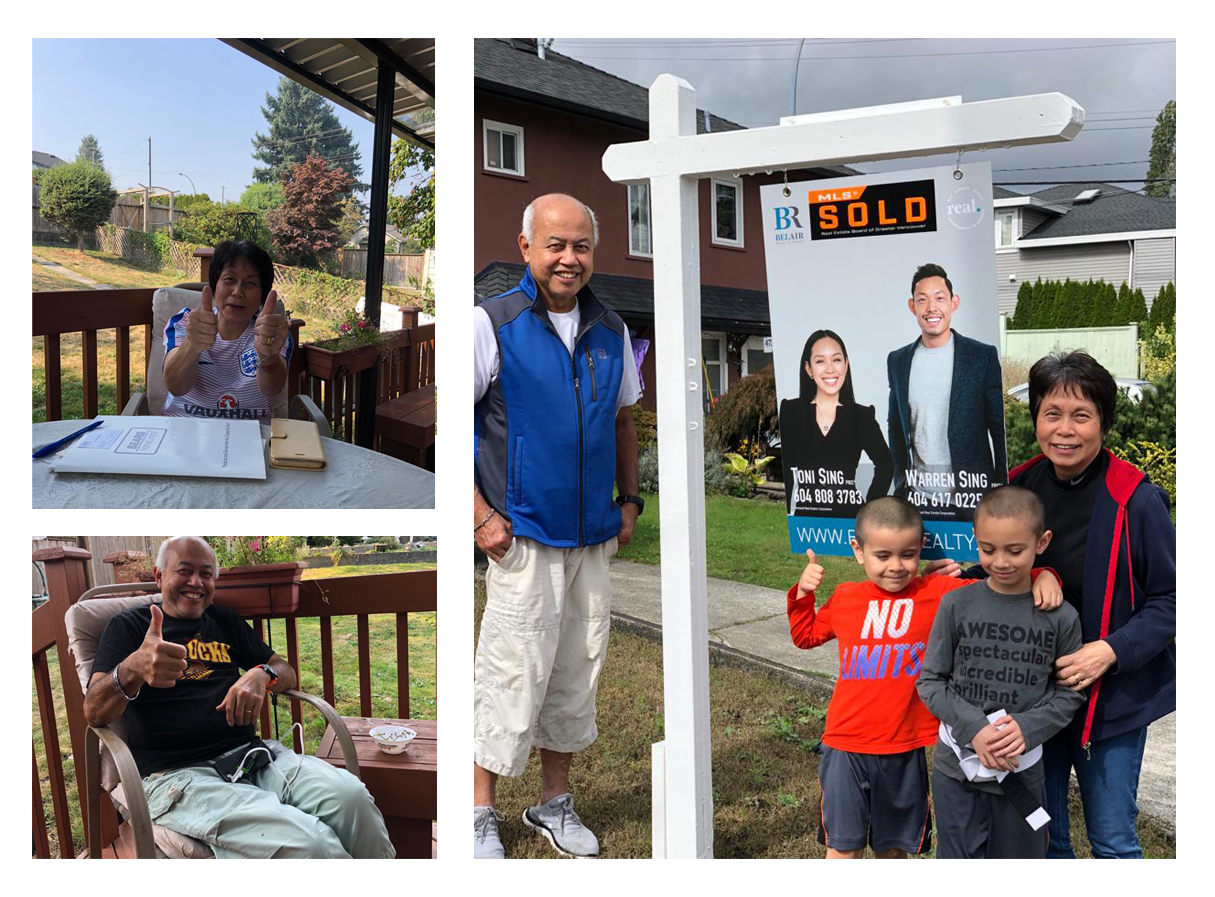 Speaking of wonderful new things happening this month, above all is the most exciting addition to our team-Stevi, Toni's new baby!!! Yes, that's right she has finally arrived and welcomed into this world by this loving family. Follow us on Instagram if you aren't already to catch glimpses of this beautiful and adorable bundle of joy! Toni, while resting, is still contributing to the team and working from home, in true Toni fashion.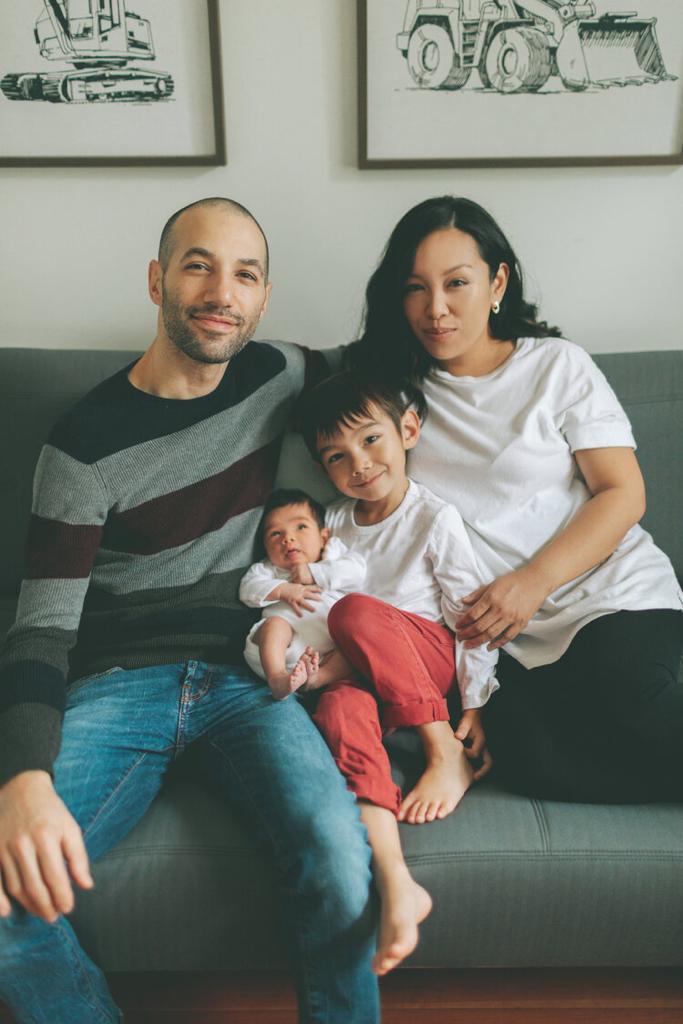 Yes, the market is active in Vancouver & Vancouver Island, but we won't bore you with the stats today. Click the links below if you're interested in the numbers.
Interest rates are bottoming out. This is obviously fuelling the market. If you're an existing homeowner, now may be a good time to refinance property to re-invest in active markets or get a Home Equity Line of Credit to keep on hand. Ask us how!
We continue to serve a broad client base, and that's what we enjoy. Please don't hesitate to reach out or introduce us to your friends or family in need. We're here to provide exceptional results and service.
Warren & Toni
@RealEstateWithRealPeople 604.617.0225 604.803.3783