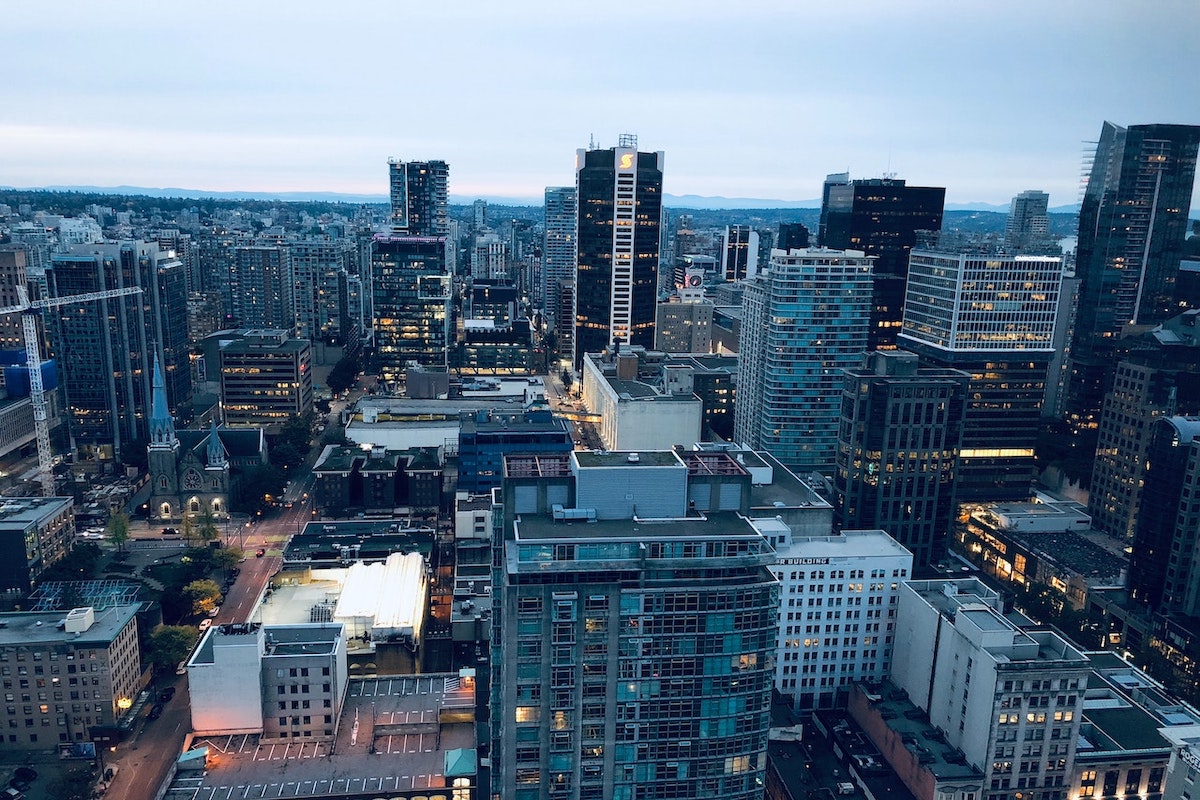 How are SO many people buying property during a global pandemic and low GDP?
Never mind the economy. It's a money supply and liquidity game. With record low interest rates and lots of money available, markets will remain active and rise. Increasing the money supply leads to inflation and that means goods go up in price and the value of a dollar goes down. If you're sitting on cash, you'll be losing value.
Ok, so where do you put it?
This pandemic has created a surge in local tourism and real estate values in popular areas. Everyone's squeezing in the last days of summer clamoring over favorite staycation spots and exploiting new ones. You know us – We're partial to Vancouver Island. Which is why Warren enjoys servicing our clients on those out of town projects where money goes further, returns are higher and car traffic is less.
There is a huge migration to live in smaller towns and for recreation. Have you considered stepping outside your normal confinements?
There are also opportunities to be had in Vancouver/Burnaby/Tri-cities condos and Vancouver Special style houses for those wanting to snipe a deal (if you don't know what a Vancouver special is, raise your hand).
On a more personal note!
You're probably aware, Toni is about to pop with her 2nd baby due any day! I've never worked while pregnant nor will I get to in this lifetime, but she has. Twice. And I'm thankful for her strong will and contribution to our team during our busiest months! You're a rock star, Toni!
That's it for now. We wish you a lovely long weekend! Hopefully you can get outdoors, spend time with family and enjoy the good things.
Let us know if there's anything we can do to help you in real estate or life.
Talk soon
Warren & Toni
@RealEstateWithRealPeople 604.617.0225 604.803.3783