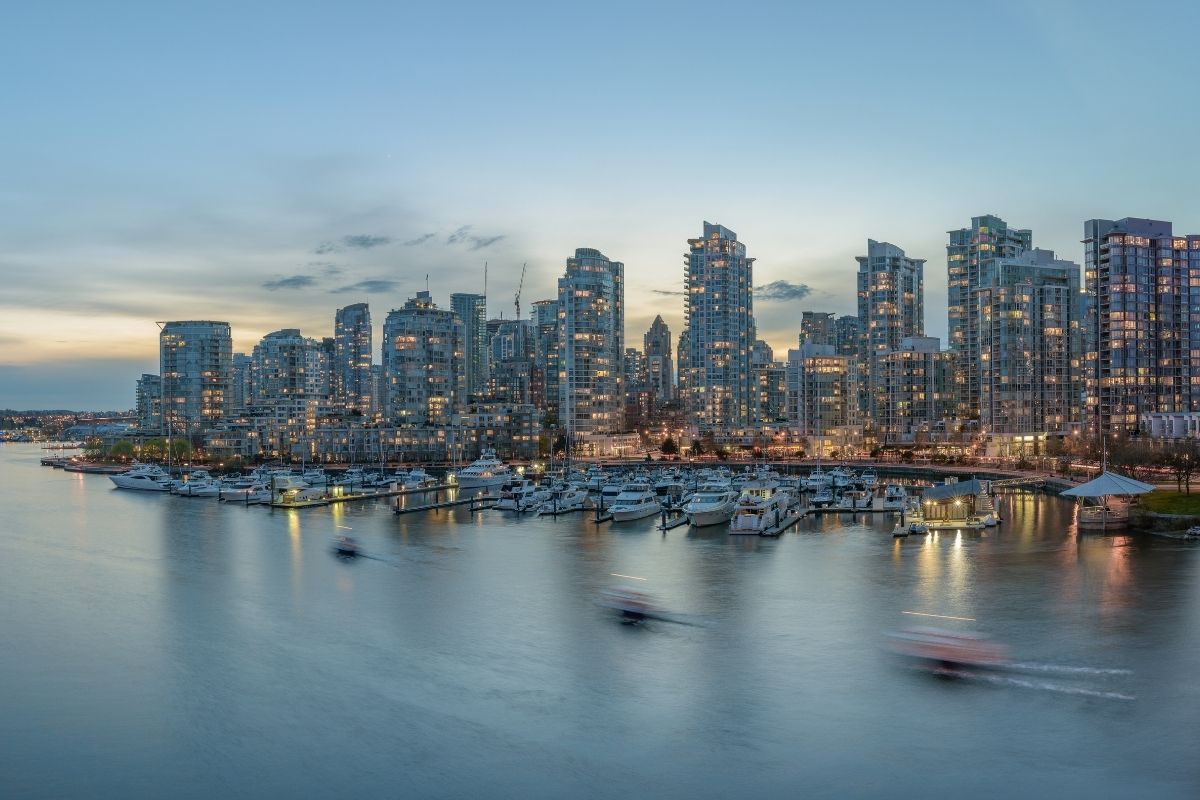 We're off to the races.
Growing up, our grandparents used to take us to Hastings Racecourse on Sundays. We didn't always wager, but when we did, our horses usually won or placed. That was exciting for us because it was a game of inches in a race extending over a mile, with jockeys trading position back and forth.
But instead of horses, let's refer to a more magnificent beast, that is BC's Real Estate Market with a focus on Greater Vancouver & Vancouver Island.
Our real estate market continues to advance down the first stretch of 2021 with accelerating speed. Single Family Detached is pulling ahead of the pack. We spotted pockets of Vancouver & Vancouver Island where entry-level home prices have risen +10% since November 2020. The same with luxury/recreational waterfront properties throughout the region. We noted an improvement in some condo prices from November/December as well, however milder.
Strata owners, although it might seem you're missing out on the big dance. Have patience. We are on track for a larger price gap between condos and single family. This is exactly what will cause condo prices to slingshot in the next 18-24 months. (this same phenomenon caused condo prices to go up 40% from 2017-2018.)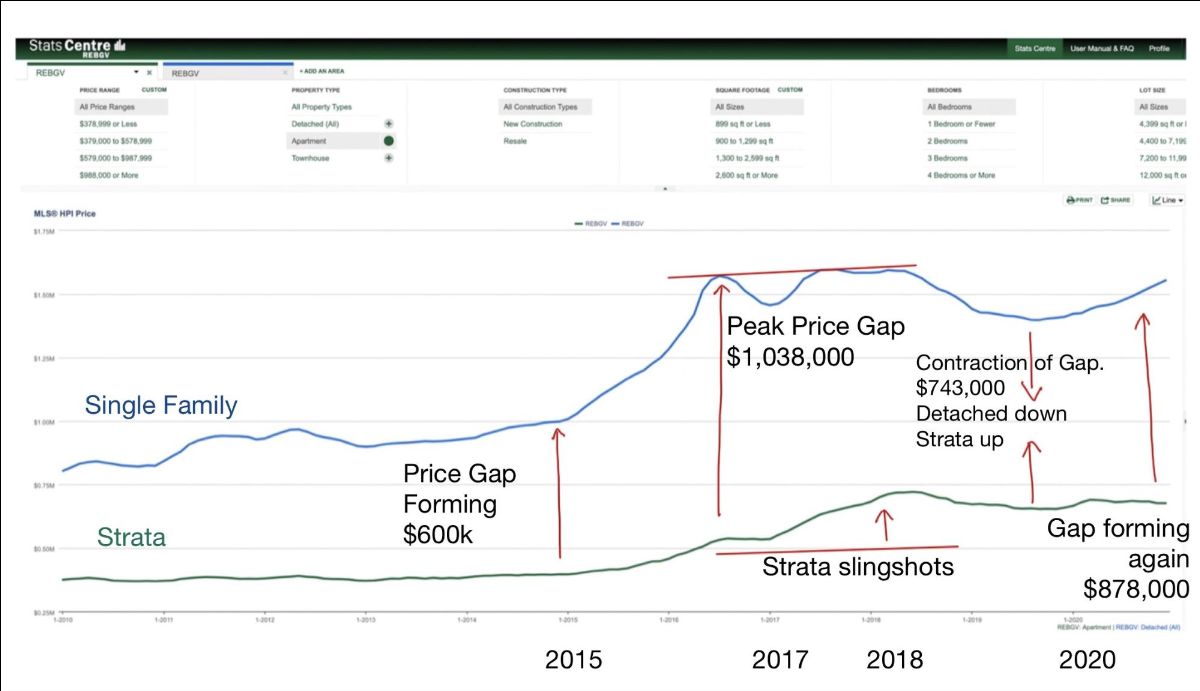 If you're a property owner, here's more news you'll enjoy. Two of the condo listings we took in January, sold their first week on the market, in multiple offers. Professional marketing and accurate pricing can create wonders for our clients. We are very glad to have clients that follow our guidance – it's a team effort built on trust.
If you're considering purchasing, we are expecting a 18-24 month run in the market due to: 1. Low Interest Rates 2. Historic Price Cycle 3. Eventual end of COVID
The Sing Team discovered through sharing notes over coffee, that Vancouver & Victoria mimic each other closely. With some notable differences and a trend that may help alert Vancouver Islanders to future price waves.
Catch our first Sunday Morning Coffee episode on Youtube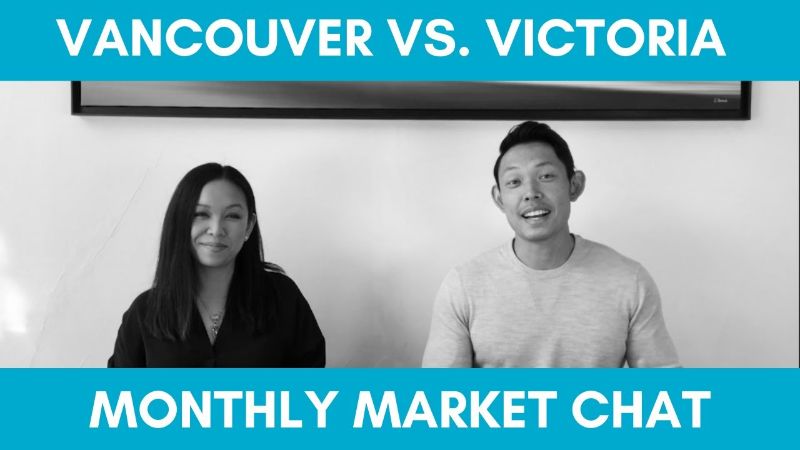 Timestamps:
1:56 Buyer Migration in British Columbia
5:40 The Fast Pace of Victoria's Real Estate Market
10:46 Vancouver & Victoria's 1 year Price Changes
15:20 Vancouverites drive sales in Small BC Towns
18:13 Vancouver-Victoria Price Gap's Effect on Out of Town Buyers

Back to horses for a minute. Some people buy horses to show off, some to enjoy and some to use for work. Real estate is like that too. And unlike racing tickets where only one horse can win, as long as you hold a title in your name, we'll all celebrate over time. The back and forth just becomes noise.
Warren & Toni
@RealEstateWithRealPeople 604.617.0225 604.803.3783